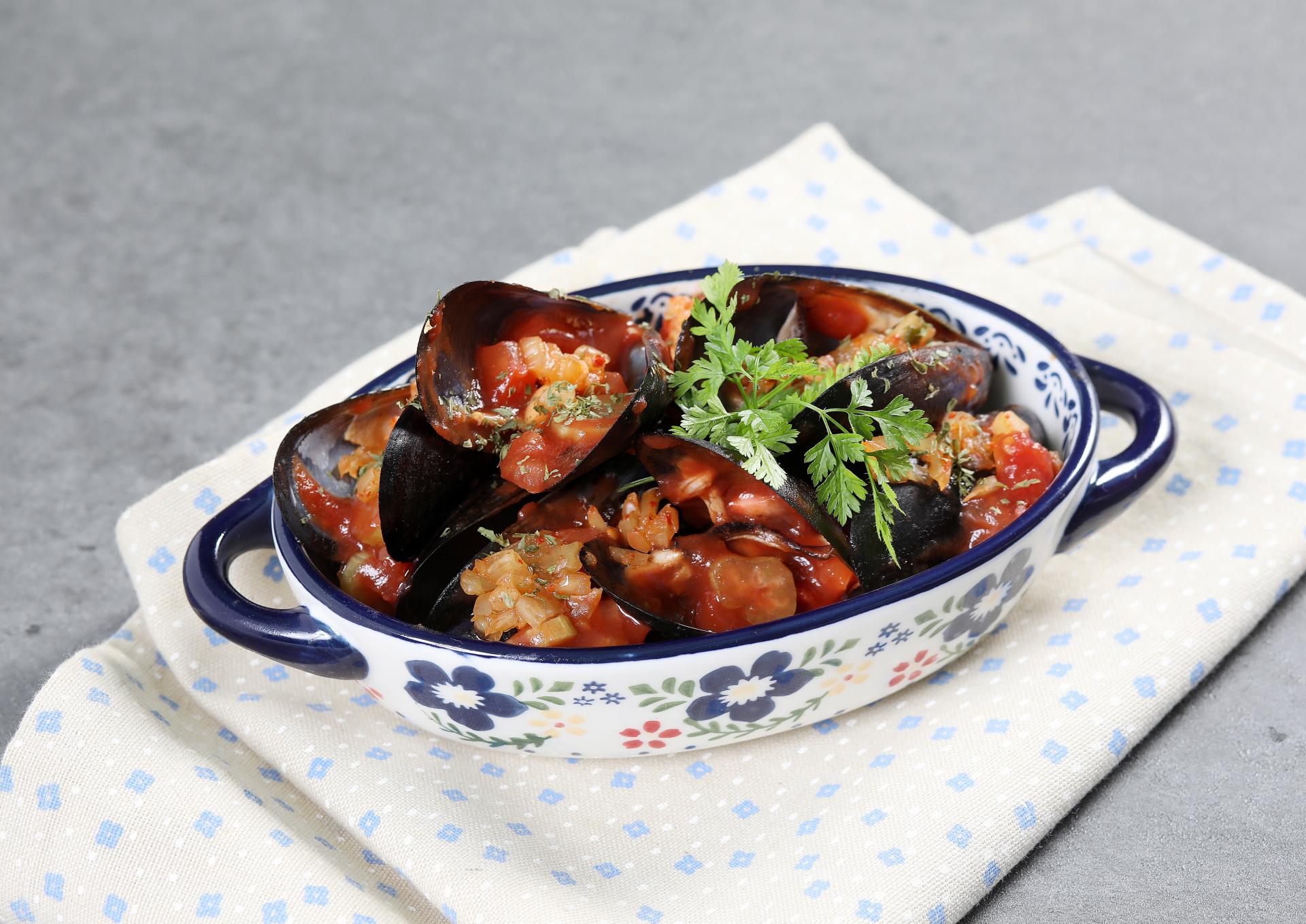 Kang jee young kimchi Marinade Cooking Recipe 1
Mussels


Mussels in Western culture are typically cooked in a stew with various herbs and tomatoes.

By complementing the unique fishy flavor of mussels with the aroma of various herbs and cooking them with vegetables such as tomatoes and celery, mussels have become a popular nutritious dish.

You can also find other dishes, such as grilled mussels topped with cheese or fried mussels.

Mussel stew made with tomatoes and herbs and topped with chopped Kang jee young kimchi (mat kimchi) is a must-try combination. The kimchi's tangy kick and crunchy texture go perfectly with the mussels.

However, when adding kimchi to mussel stew, we recommend marinating it rather than cooking it to preserve healthy probiotics and crunchy texture.

🔴 See LucidKitchen's Kimchi Mussel Stew Recipe

A comforting stew on a chilly day❤️ 'Cod and Tomato Stew'
---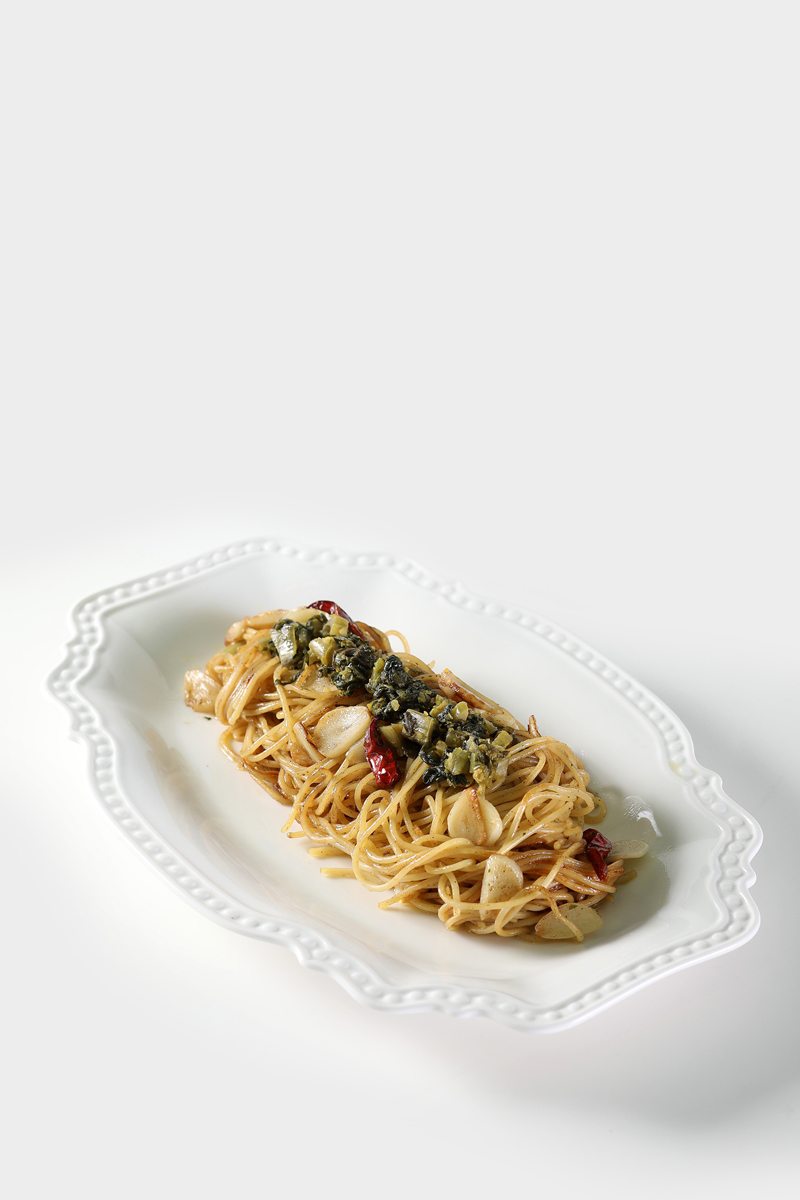 Kang jee young kimchi Marinade Cooking Recipe 2
Oil Pasta


Oil pasta is usually made with good-quality olive oil, garlic, and seafood (shrimp, crab, etc.), and Gat Kimchi is the perfect ingredient to balance out the heaviness.

The texture and unique tart flavor of Kang jee young kimchi perfectly combine with the oil pasta.

Because Kang jee young gat kimchi is seasoned with sweet pumpkin and other vegetables to enhance the aroma of gat, it pairs well with dishes that focus on the ingredients's original flavors.



🔴 Get the Lucid Kitchen Kimchi Oil Pasta Recipe

- 'Kimchi Oil Pasta with Squid' for a Delicious Savory Flavor

- Bacon + kimchi = ❤️ 'Bacon Kimchi Oil Pasta', an undeniably delicious combination.

- A glass of wine with pasta on Friday🍝🍷 'Kimchi Oil Pasta with Clam'

- 🍝Don't leave anyone who hasn't tried it..🙏🏻 'Roasted Pollock Roe Kimchi Oil Pasta'

- 'Mushroom oil pasta' full of savory and chewy mushroom flavor

- 'Garlic Clove Oil Pasta', a flavorful K-pasta with garlic cloves and natural ham

- 'Kimchi Oil Pasta with Roasted Pollock Roe', a tasteful dish that brings out the flavor of roasted pollock roe.

- Flavors from gat kimchi and crab are out of this world...⭐️ 'Fresh Kimchi and Crab Oil Pasta'
---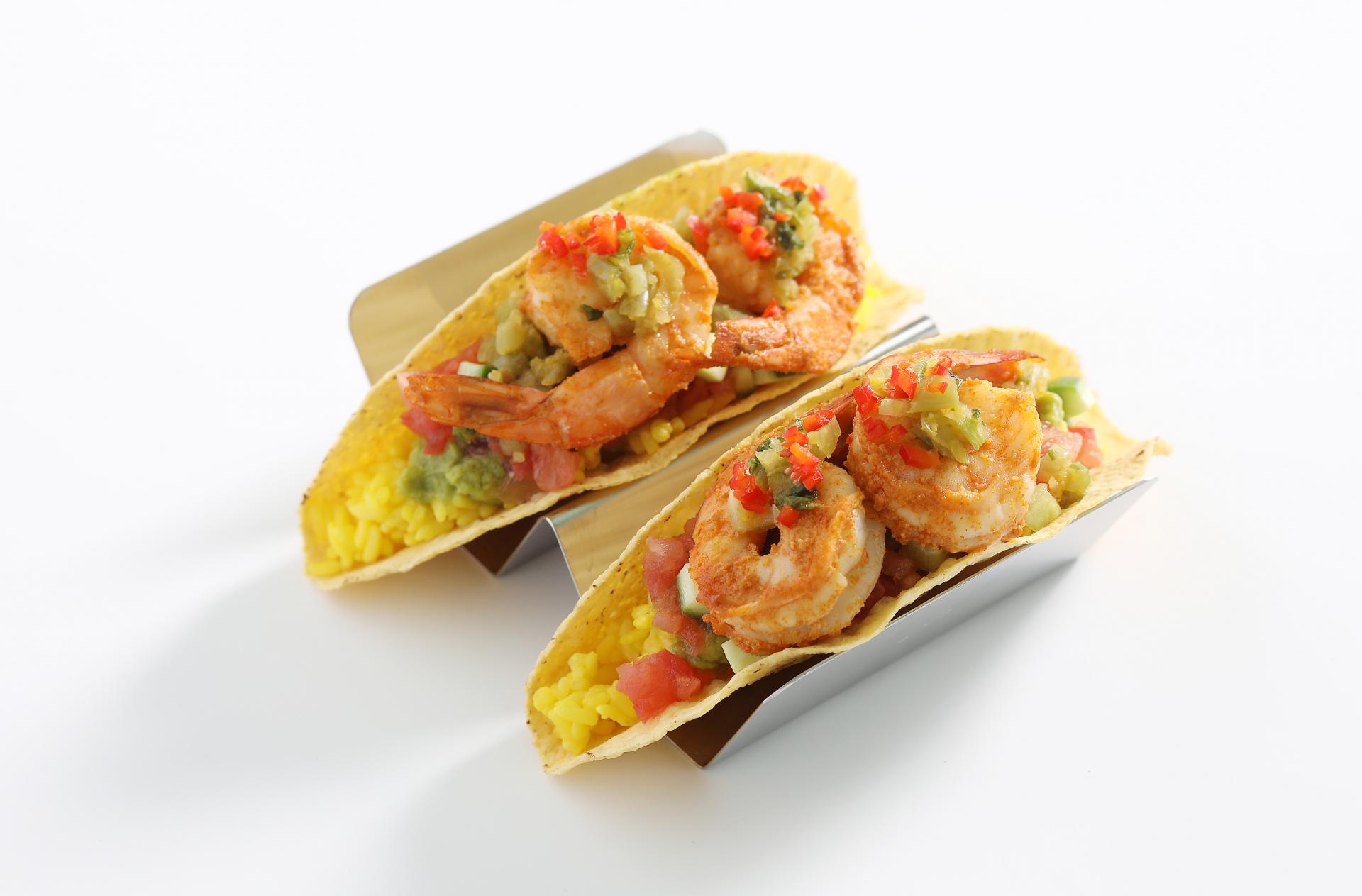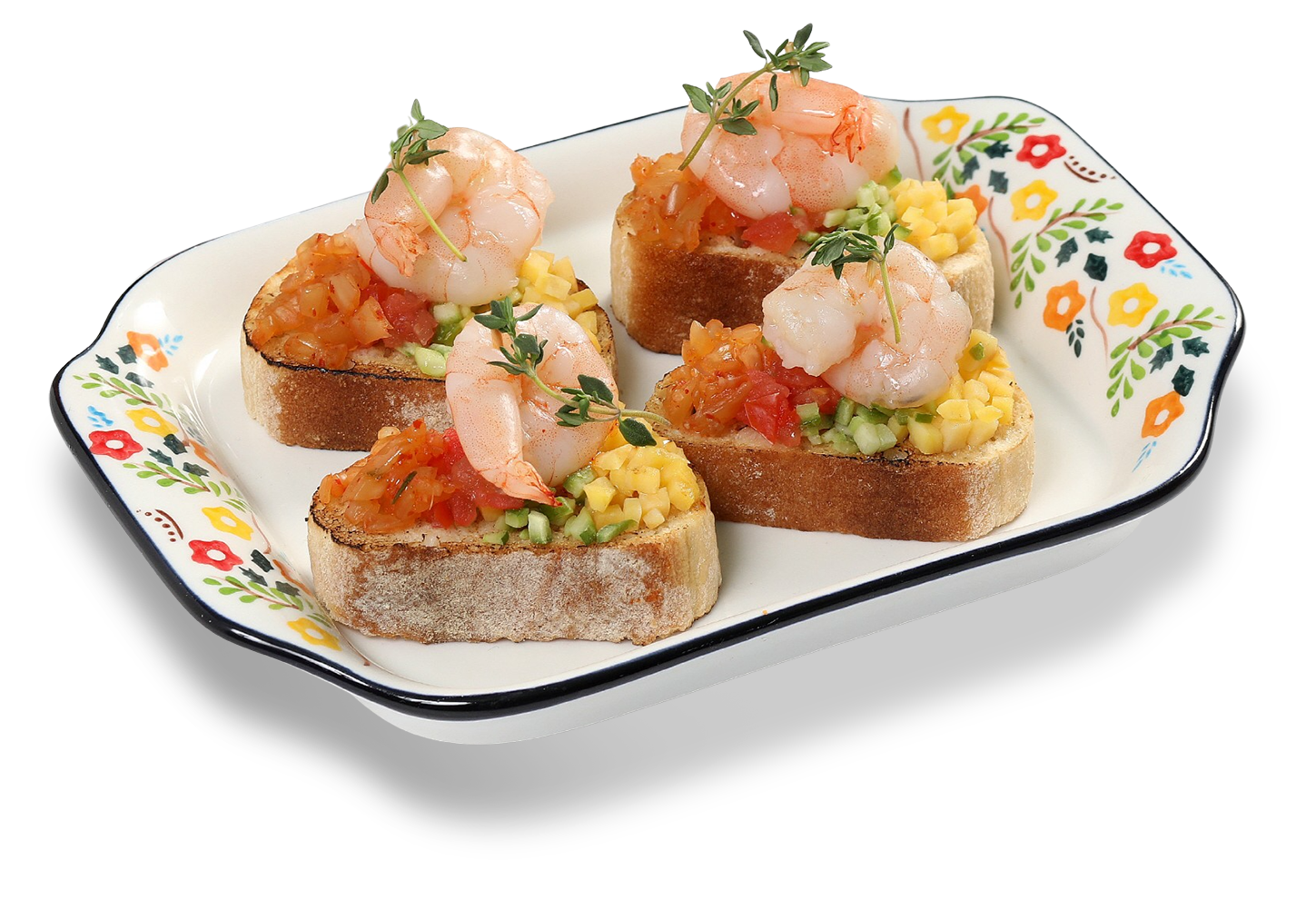 Kang jee young kimchi Marinade Cooking Recipe 3
Various spreads (4 types of kimchi)


*Peanut butter + 4 types of kimchi (mat kimchi, golden, vegetarian, gat)

Spread on bread or biscuit, and you can enjoy the nutty flavor of the peanut butter and the tart taste of crunchy kimchi and consume healthy probiotics.


*Mayonnaise + 4 kinds of Kang Ji-young kimchi

It can be used as a dipping sauce for french fries or other types of tempura. The kimchi's fermented flavor complements the tempura's oiliness without needing lemon juice.

🔴 Click here for LucidKitchen's Kimchi Recipe with Various spreads

Garlic is the magic ingredient, delicious on everything ⭐️ 'Shrimp Croissants with Garlic Spread'

🥪Sweet and salty 'ham and cheese sandwich' with kimchi honey butter

🥐'Shrimp Croissant with Honey Butter Spread', the perfect weekend brunch menu

🥐'The Shrimp Croissant Sandwich with Gat Kimchi and Wasabi Sauce' for when you're bored of the regular sandwiches.

'The Kimchi Peanut Butter Ham Cheese Sandwich', the irresistible sweet and salty combination
---
Kimchi that doesn't get soggy until the end! Cooking kimchi makes it even better!
Lucid Kitchen's Kang Jee Young kimchi makes it easier and tastier!



🔴 Kang Jee Young Kimchi YOUTUBE
✉️ Contact
mrskimchi.official@gmail.com